Get your presentations to the next level with an array of exciting animations, countdown and music themes, framing your upcoming talk.
Fully integrated in Microsoft PowerPoint©.
Download Now
Try Demo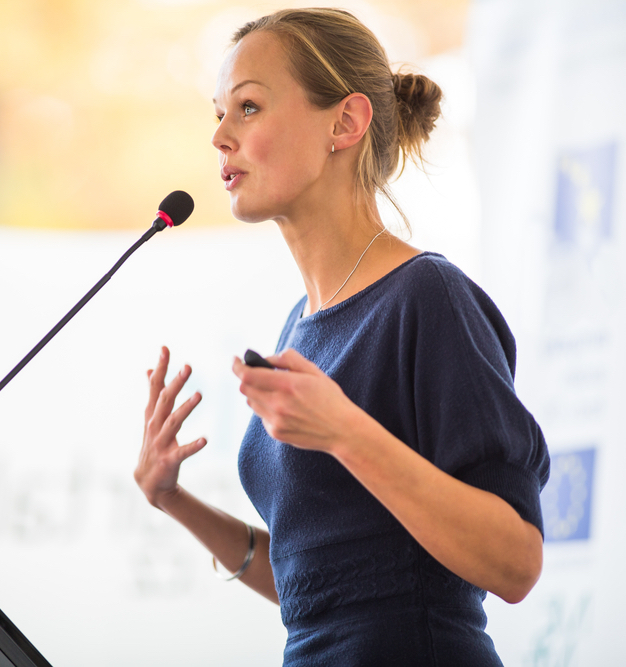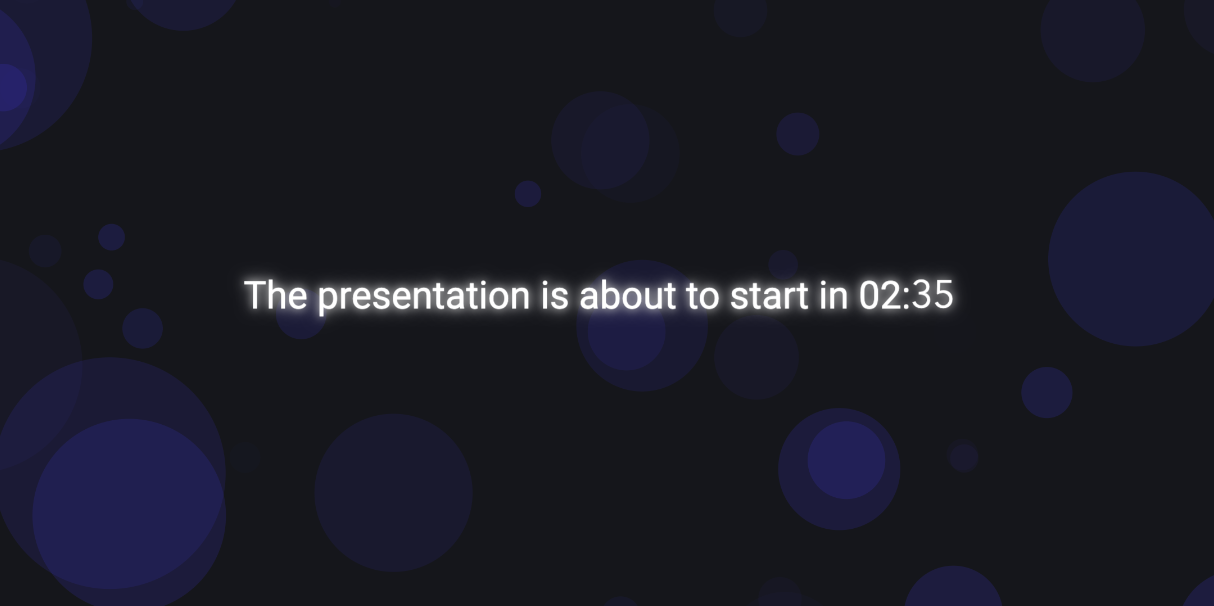 Get your presentations to the next level.
Showmaster is a PowerPoint add-in which creates an exciting frame around your talk during the waiting time and breaks with headlines, countdown, music and more.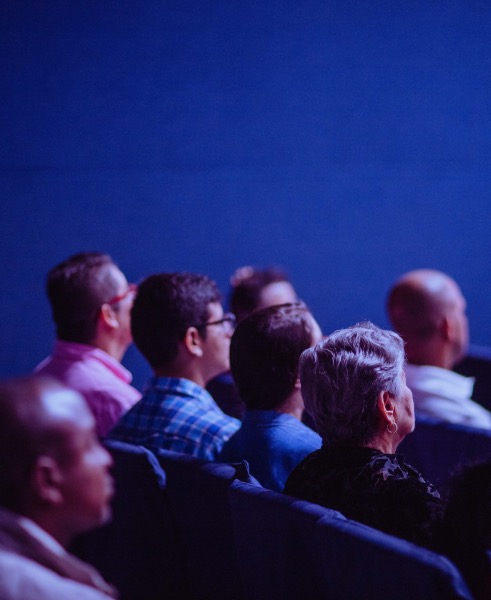 Showmaster can be used for free.
Showmaster can be used for free with a low-key watermark. Unlock Showmaster PRO now to remove the watermark for professional use and get all features with SLAs, support and continuous updates.
Features
Showmaster comes with a great set of features. All of them can be used in the free version as well.
Countdown
Create a beautiful countdown / timer until the defined start time of your presentation. Showmaster automatically bridges the time until your presentation starts or continues.
Animated Headlines
Teaser your upcoming content with meaningful headlines to set the scene for your talk.
Logo Animations
When you select your SVG company logo, Showmaster incorporporates it into the animations in an impressive manner.
Music
Showmaster comes with a collection of selected music themes which are great to be used before/after presentations.
Themes
Showmaster features a variety of visual themes. The list of themes is continuously extended, so it will never get boring.
PowerPoint© Integration
Showmaster integrates seamlessly into Microsoft PowerPoint. When you switch to presentation mode, Showmaster automatically steps in.
Security First
Once Showmaster has loaded, the application entirely runs on the client. Your data is solely stored in your local PowerPoint presentation file and the local browser storage. None of this data ever leaves your machine.
Customer Reviews
What Our Customers Say
Showmaster allows us to bridge the waiting time between our event presentations in a much more pleasant and vivid way.